The REAL TRUTH Army
I'm here to tell the truth. Veteran, Truther, Patriot, and Follower of Christ that they have tried to censor, covering the political landscape, history, current news, and future events to unfold that have been prophesied about, to expose the spiritual darkness that has permeated the United States of America, and to offer hope from a higher perspective and rally the Spiritual Warriors of this generation back to the values and principles our forefathers fought and died for. Because the mainstream media won't tell you. WE are now the news.
Episodes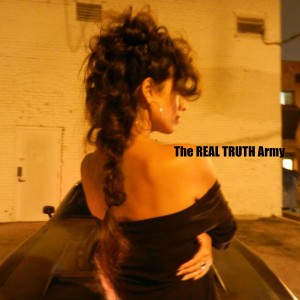 Monday Jun 27, 2022
Monday Jun 27, 2022
My 1st time trying Podbean! :)  Recorded May through June, 2022.  Part 16 of my Wake Up America series from my video platforms - a message and update for my Truth-seeking friends.  From grieving the passing of Dr. Paul Oebel of Truth Unveiled TV to rejoicing in the passing of prophecy in the overturning of Roe vs. Wade and everything inbetween.
Please catch up with me on past episodes and find my blog and videos here:
https://www.youtube.com/watch?v=tliBp-SzLyE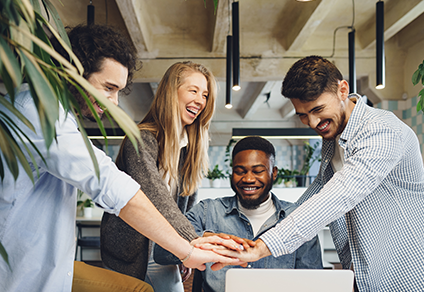 Your Title
This is the description area. You can write an introduction or add anything you want to tell your audience. This can help potential listeners better understand and become interested in your podcast. Think about what will motivate them to hit the play button. What is your podcast about? What makes it unique? This is your chance to introduce your podcast and grab their attention.